Reactions of Germany, the EU, and NATO to the Ukraine War and their Global Implications
Keywords:
Russia, Ukraine, EU, NATO, ASEAN, proxy war, new Cold War, multilateralism, repolarization
Abstract
The shock of Russia's aggression against Ukraine, which began on February 24, 2022, caused an initially unprecedented unity of the EU and NATO regarding the condemnation of this war. At the same time, the broad support for a respective resolution in the United Nations General Assembly showed that the vast majority in the world of states thought the same. However, different assessments of the events and political differences were evident from the outset with regard to the question of how to respond in concrete terms. Apart from differing interests, this was also related to differing fears and expectations regarding the consequences of the war.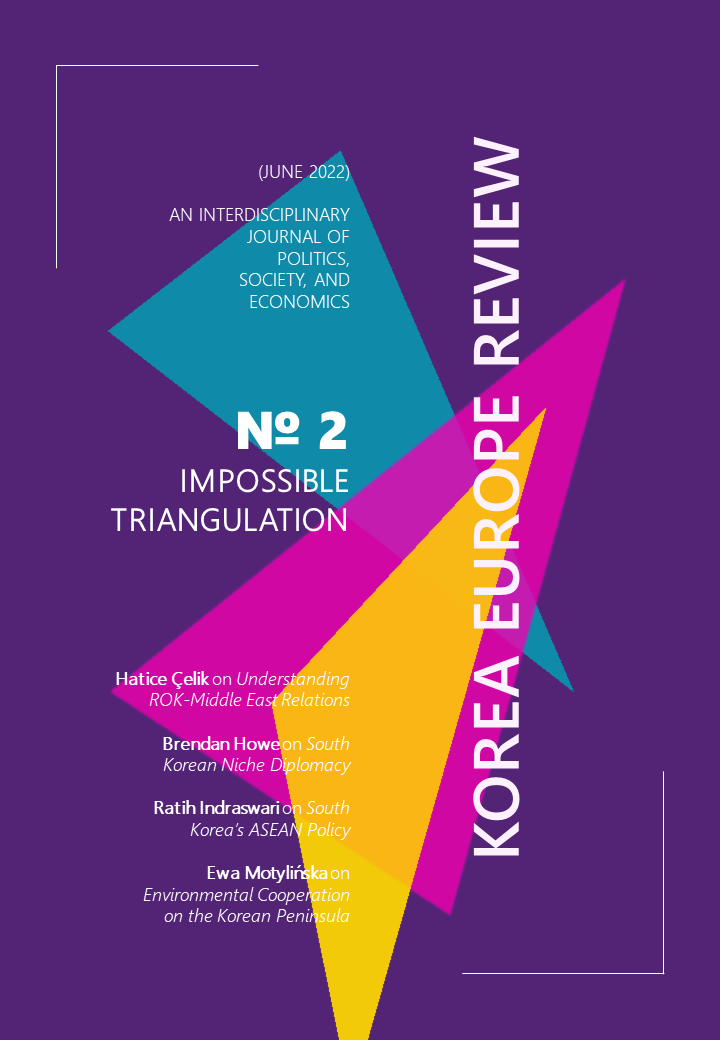 How to Cite
Pradetto, August. 2022. "Reactions of Germany, the EU, and NATO to the Ukraine War and Their Global Implications". Korea Europe Review: An Interdisciplinary Journal of Politics, Society, and Economics, no. 2 (July). Berlin, Germany. https://doi.org/10.48770/ker.2022.no2.15.
This work is licensed under a Creative Commons Attribution 4.0 International License.