North Korean Engagement in Africa during the Cold War: A Survey of Recent Historiographical Analyses
Keywords:
North Korean engagement in Africa, Cold War, inter-Korean competition, cultural diplomacy, socialist globalization
Abstract
This review essay presents a historiographical analysis of the scholarly works on North Korean engagement in African countries during the Cold War from the 1970s to the present. Although North Korea-Africa relations were initiated in the early 1960s, the topic did not receive much scholarly attention up until the last decade. While earlier works illustrated their connections in the context of the inter-Korean competition for international legitimacy, Benjamin R. Young's Guns, Guerillas, and the Great Leader (2021) has highlighted hitherto neglected but equally important dimensions, such as the role of North Korea's image as a postcolonial developmental model and its economic support of African countries. Despite the notable achievements of existing works, this reviewer concludes that further research is necessary to uncover the full implications of North Korea-Africa entanglement on other globalization projects of socialist governments in African countries and the connections between Kim Il Sung and the African socialist leaders.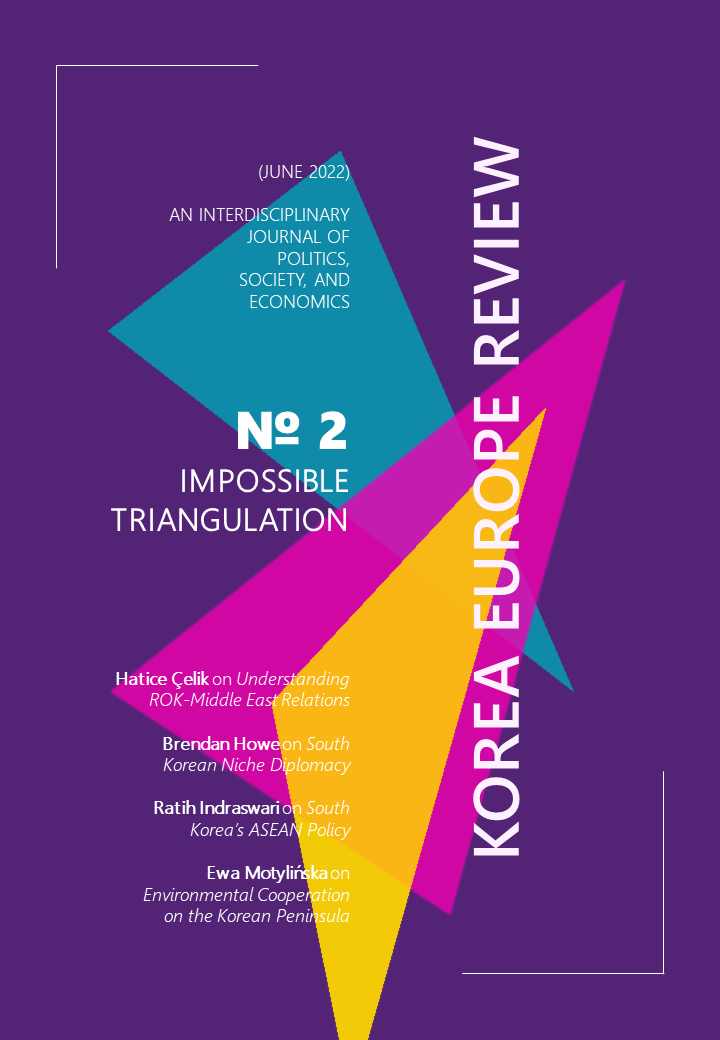 How to Cite
Ryu, Seung Hwan. 2022. "North Korean Engagement in Africa During the Cold War: A Survey of Recent Historiographical Analyses". Korea Europe Review: An Interdisciplinary Journal of Politics, Society, and Economics, no. 2 (June). Berlin, Germany. https://doi.org/10.48770/ker.2022.no2.13.
Copyright (c) 2022 Seung Hwan Ryu
This work is licensed under a Creative Commons Attribution 4.0 International License.